About
Discover EU leaders and top decision-makers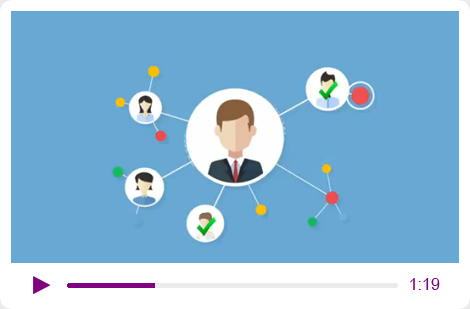 Our aim is to provide users with the possibility to discover the European political system, its leaders, top-influencers and key decision-makers.
A state-of-the-art web application mapping EU leaders and top decision-makers. Providing comparative statistics, analytics and rankings of European foremost leaders.
Wholeads collects, structures and analyses individual and group data related to the internet and media presence of some of the foremost European politicians and administrative elites.
We are a group of social scientists and IT specialists, who are passionate about the clear and original visualisation of individual leaders' data, activities and networks.