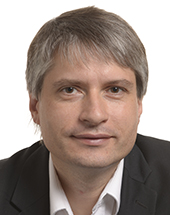 Sven Giegold
age: 50 years

European Green Party

Germany

Member of the European Parliament
Related to
Ranking among leaders of her/his own ...
Leader's Positon on Wholeads' Map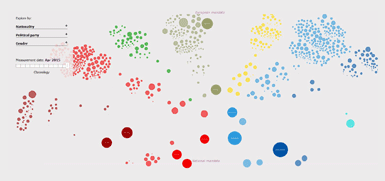 Click the image to identify a leader's position on Map
8.95
/10

8.42
/10

9.08
/10

% OF ALL SEARCHES/ MENTIONS
0.0730

Click on tabs to turn off individual graphs
Click to come back and forth on graph
Latest news about a leader
Digital Brief: Macron's audition
Thursday, November 14, 2019 03:41:00 PM
"We have never seen the CEO of a company directly become an EU Commissioner working in the same area of competence." – Sven Giegold, Green MEP, Wednesday 13 November. BRETON. It's really all about Macron today. The sentiment among EU officials is that should a vote take place on Breton's appointment....
The immigrant investors: Ireland welcomes you (and your €2m)
Saturday, November 02, 2019 08:27:00 AM
The nature of EU citizenship is being changed by a global industry that targets rich people, according to some people in Europe. "We are all citizens of a nation state,but also of the EU," says German Green Party MEP, Sven Giegold. "They are commercialising something that should not be a commodity," he tells The Irish Times.
MEP calls for stronger EU anti-money laundering efforts amid Deutsche Bank withdrawals
Monday, October 14, 2019 05:50:00 PM
The withdrawal of Deutsche Bank from five eurozone countries, including Malta, shows the European Banking Union needs to up its game in the fight against money laundering, Sven Giegold said. The MEP said it was "an embarrassment" for the EBU when credit institutions withdraw from euro countries because of money laundering allegations.
Tweets
Sorry, no tweets available for this leader