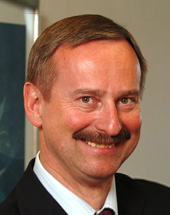 Siim Kallas
age: 69 years

Alliance of Liberals and Democrats for Europe

Estonia

Former Commissioner - EC special adviser on future of EMU
Related to
Ranking among leaders of her/his own ...
Leader's Positon on Wholeads' Map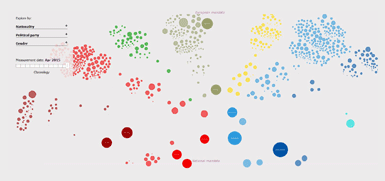 Click the image to identify a leader's position on Map
9.20
/10

8.58
/10

9.36
/10

% OF ALL SEARCHES/ MENTIONS
0.1237

Click on tabs to turn off individual graphs
Click to come back and forth on graph
Latest news about a leader
Interview: Siim Kallas on ambitions, Estonian politics, and EU presidency
Saturday, December 09, 2017 12:50:00 PM
When you left Mustamäe in 1993, why did you decide to move to Viimsi? People we know built terraced houses there, and I was invited to join. For visitors it was quite a long drive back then. Now there's a properly paved and lit road, but back then the road was full of potholes. I can remember how President Lennart Meri was on the way to us once.
Tweets
Mon Feb 19 05:35:26 +0000 2018
SUUR PAPA-siim kallas https://t.co/6At0Xnmc0s via @YouTube #GOOD #MORNING #EV101 #CLOWNS
Mon Feb 19 05:32:51 +0000 2018
I added a video to a @YouTube playlist https://t.co/aEVOPCrSYr SUUR PAPA-siim kallas

Fri Feb 16 19:47:15 +0000 2018
Siimu jutust selgub muuhulgas, et pole väga kindel, et aasta pärast meil hoopis Reformierakonna ja Keskerakonna... https://t.co/SgpJMTttZJ