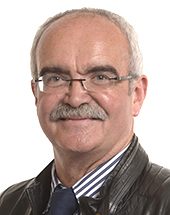 Werner Kuhn
age: 64 years

European People's Party

Germany

MEP - Vice-Chair of the EP Committee on Fisheries
Related to
Ranking among leaders of her/his own ...
Leader's Positon on Wholeads' Map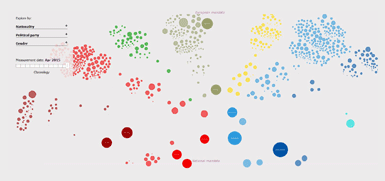 Click the image to identify a leader's position on Map
5.10
/10

5.52
/10

4.24
/10

% OF ALL SEARCHES/ MENTIONS
0.0057

Click on tabs to turn off individual graphs
Click to come back and forth on graph
Latest news about a leader
Sorry, no news available for this leader
Tweets
Wed Jul 17 04:20:47 +0000 2019
@mek_konah tak elok tak bfast. chef german saya pesan dulu. werner j kuhn nama dia.
Mon Jul 08 02:03:43 +0000 2019
@KAMasse81 @the_viall_inn @busybirdie10 @AApologetics Yes. But making predictions doesn't mean the entire model is… https://t.co/IY0OIFInKw