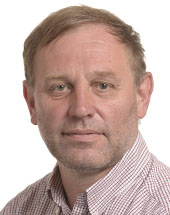 Bart Staes
age: 60 years

European Green Party

Belgium

Member of the European Parliament
Related to
Ranking among leaders of her/his own ...
Leader's Positon on Wholeads' Map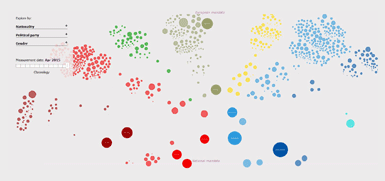 Click the image to identify a leader's position on Map
8.72
/10

8.69
/10

8.62
/10

% OF ALL SEARCHES/ MENTIONS
0.0534

Click on tabs to turn off individual graphs
Click to come back and forth on graph
Latest news about a leader
Europe must get serious about short food supply chains
Wednesday, June 27, 2018 07:24:00 AM
(SFSC) and put an end to the frustrating inconsistencies within the Common Agricultural Policy and with other European policy fields, write Maria Heubuch and Bart Staes. Maria Heubuch and Bart Staes are MEPs and member of the European Greens. Making a clear choice in favour of SFSC and ironing out....
The moment for a future-proof EU agriculture and food policy is now
Tuesday, May 29, 2018 08:56:00 AM
The next reform of the Common Agricultural Policy (CAP) should bring agricultural and food policies out of their respective silos and aligns actions across different areas in support of building sustainable food systems, write Sirpa Pietikainen and Bart Staes.
Tweets

Sat Aug 11 20:43:35 +0000 2018
@GeertNoels Niet alleen hij, Bart Staes ook destijds. Met als enige argument:"We kunnen de Turken niet in de kou la… https://t.co/VtoJIdUxBh
Ana Lee♒ retweeted
Sat Aug 11 11:06:41 +0000 2018
#Monsanto tries everything to keep #glpyhosate on the market despite dangers to environment and human & animal health. Their…