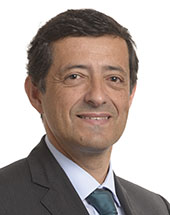 Carlos Zorrinho
age: 60 years

Party of European Socialists

Portugal

Member of the European Parliament
Related to
Ranking among leaders of her/his own ...
Leader's Positon on Wholeads' Map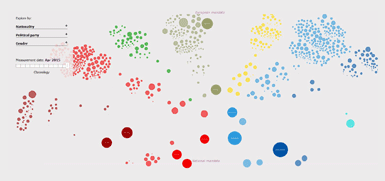 Click the image to identify a leader's position on Map
4.66
/10

3.47
/10

6.01
/10

% OF ALL SEARCHES/ MENTIONS
0.0048

Click on tabs to turn off individual graphs
Click to come back and forth on graph
Latest news about a leader
What if the world's center of gravity had moved to Africa?
Friday, December 06, 2019 04:58:00 PM
As Ursula von der Leyen prepares to make Ethiopia her first overseas visit, MEPs Chrysoula Zacharopoulou, Norbert Neuser and Carlos Zorrinho explain why the new Commission president must reach out to Europe's African allies. Chrysoula Zacharopoulou and Norbert Neuser are both vice-chairs of the....
Need for a progressive EU-ACP partnership to address common global challenges
Monday, November 18, 2019 12:55:00 PM
The international scenario is rapidly changing, but not necessarily in a positive way. That's why there is a need for a progressive partnership between the European Union and the Africa-Caribbean-Pacific countries, writes MEP Carlos Zorrinho. Carlos Zorrinho is a member of the Group of the....
Tweets
Sorry, no tweets available for this leader