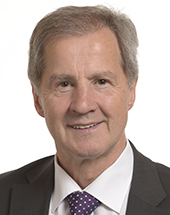 Jo Leinen
age: 70 years

Party of European Socialists

Germany

MEP - Chair of the EP Delegation for relations with the People`s Republic of China
Related to
Ranking among leaders of her/his own ...
Leader's Positon on Wholeads' Map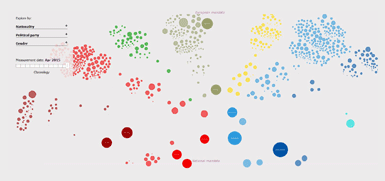 Click the image to identify a leader's position on Map
8.23
/10

6.57
/10

8.84
/10

% OF ALL SEARCHES/ MENTIONS
0.0311

Click on tabs to turn off individual graphs
Click to come back and forth on graph
Latest news about a leader
Yana Toom-authored report slamming Council of EU wins parliament majority
Thursday, January 17, 2019 06:44:00 PM
"The work of the European Parliament is completely transparent," said Yana Toom, who has been working with German MEP Jo Leinen (Social Democratic Party/PES) according to a press release. "But the Council of the EU behaves as though they were electing a pope ‒ ministers gather behind closed doors....
Europe and Asia seek stable relations in troubled times
Friday, October 19, 2018 12:44:00 AM
"Asia is the boom region in the world. They are interested in a rules-based system" Jo Leinen, MEP and chair of the European parliament's delegation for relations with China told EUobserver ahead of the summit. "They want a global order where you have clear commitments and clear guidelines and I....
MEPs at odds with member states over Spitzenkandidaten process
Monday, October 15, 2018 08:42:00 PM
A senior German deputy has warned that the European Parliament "will not accept" any candidate for the European Commission presidency unless that person secures the backing of MEPs. The tough stance taken by S&D group MEP Jo Leinen is in sharp contrast to European council president Donald Tusk, who....
Tweets
Sorry, no tweets available for this leader