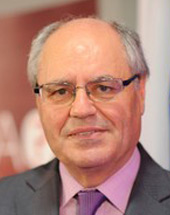 Edward Scicluna
age: 73 years

Party of European Socialists

Malta

Finance Minister of Malta
Related to
Ranking among leaders of her/his own ...
Leader's Positon on Wholeads' Map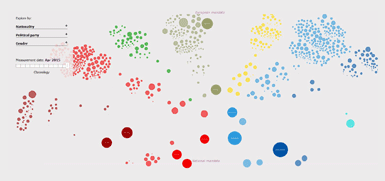 Click the image to identify a leader's position on Map
8.10
/10

8.15
/10

7.80
/10

% OF ALL SEARCHES/ MENTIONS
0.0276

Click on tabs to turn off individual graphs
Click to come back and forth on graph
Latest news about a leader
[WATCH[ Finance Minister pours cold water on Robert Abela's tax change proposal
Wednesday, January 08, 2020 06:38:00 PM
Edward Scicluna has poured cold water on a proposal made by Labour leadership contender Robert Abela to remove the tax advantage for foreign companies. The Finance Minister said the issue raised by Abela during last week's Xarabank debate is a concern put forward by the GRTU on behalf of small....
EU Commission approves Malta's 2020 Budget
Wednesday, November 20, 2019 08:42:00 PM
The EU Commission has approved Malta's Budget for the coming year after judging this confirms to the EU's Pact for Stability and Growth, 2020. In a statement, Finance Minister Edward Scicluna noted with satisfaction that Malta is one of nine states in the Euro Zone whose 2020 Budget was placed in the highest category by the EU Commission.
Minister Scicluna says Budget sends positive economic signals
Wednesday, October 23, 2019 09:20:00 PM
The Minister for Finance, Edward Scicluna, during the series of conferences on the theme Malta Nikbru Flimkien (Malta Growing Together), said the Budget for next year continues to give an economic message that weighs in favour of families and vulnerable persons.
Tweets
Sorry, no tweets available for this leader