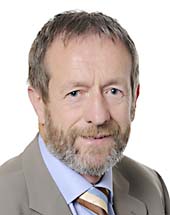 Sean Kelly
age: 67 years

European People's Party

Ireland

Member of the European Parliament
Related to
Ranking among leaders of her/his own ...
Leader's Positon on Wholeads' Map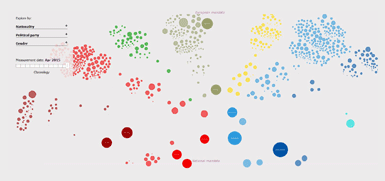 Click the image to identify a leader's position on Map
8.83
/10

9.40
/10

7.78
/10

% OF ALL SEARCHES/ MENTIONS
0.0598

Click on tabs to turn off individual graphs
Click to come back and forth on graph
Latest news about a leader
Emission intensity of Irish beef vs. Brazilian beef outlined by MEP
Sunday, December 22, 2019 04:30:00 PM
The European Commission has been called on to insert a legally binding "climate-conditionality" clause in all future EU trade agreements to ensure EU ambition is "matched globally". This caution was aired by MEP for Ireland South and Fine Gael's leader in the European Parliament, Sean Kelly, ahead....
Kelly highlights Irish Global leadership on Renewable Electricity
Thursday, December 05, 2019 05:48:00 PM
Sean Kelly MEP, John Lowry (EirGrid), Kirsten Glennung (EDSO), Hans Van Steen ( DG Energy, European Commission), Uro Salobir (ENTSO-E's Research & Development Committee) and Frédéric Simon (Euractiv) Seán Kelly MEP and leader of Fine Gael in the European Parliament has commended Irish efforts in....
Hogan will be 'strong force' for trade – Kelly
Tuesday, October 01, 2019 02:03:00 PM
Phil Hogan is set to be a "strong force for trade" if he is successful in being confirmed as the new European Commissioner for Trade, according to his Fine Gael colleague and Ireland South MEP Seán Kelly. Kelly congratulated Commissioner Hogan on a "solid, knowledgeable performance" at a hearing in....
Tweets
Sorry, no tweets available for this leader