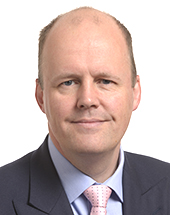 Ashley Fox
age: 49 years

European Conservatives and Reformists

United Kingdom

Member of the Bureau of the EP ECR Group
Related to
Ranking among leaders of her/his own ...
Leader's Positon on Wholeads' Map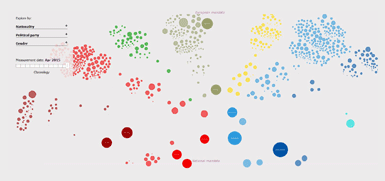 Click the image to identify a leader's position on Map
8.68
/10

9.12
/10

8.12
/10

% OF ALL SEARCHES/ MENTIONS
0.0511

Click on tabs to turn off individual graphs
Click to come back and forth on graph
Latest news about a leader
Conservatives tell MEPs to consider election bid if Brexit deal fails
Saturday, March 16, 2019 09:22:00 AM
deal is defeated on Tuesday. Ashley Fox, the party's leader in the European parliament, contacted MEPs to ask them to think about their options in the event that Theresa May's deal fails again. "May I ask you to reflect over the weekend whether you would wish to stand as a Conservative candidate.
Tweets
Fri Mar 22 17:32:40 +0000 2019
@charliekirk11 They're putting a fox 🦊 in the henhouse! You can't make this stuff for up. Geez...

Fri Mar 22 09:20:31 +0000 2019
Trending FOX BUSINESS News: Social Security Administration may use Facebook to catch disability scammers Fox News s… https://t.co/ORyfAcdaw3
Fri Mar 22 07:10:30 +0000 2019
#AbigailMac is here!! You don't want to miss her! 🤤 RACHEL, MEELA, MALIBU, CARLY, BARBIE, LUSCIOUS, ANDREA, GENEVA… https://t.co/pJiw47NDBt