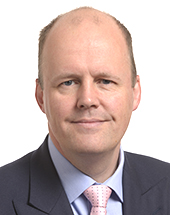 Ashley Fox
age: 49 years

European Conservatives and Reformists

United Kingdom

Member of the Bureau of the EP ECR Group
Related to
Ranking among leaders of her/his own ...
Leader's Positon on Wholeads' Map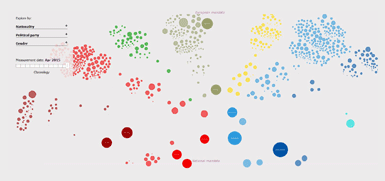 Click the image to identify a leader's position on Map
8.68
/10

9.12
/10

8.12
/10

% OF ALL SEARCHES/ MENTIONS
0.0511

Click on tabs to turn off individual graphs
Click to come back and forth on graph
Latest news about a leader
Regulation of the EU crowdfunding sector backed by MEPs
Thursday, March 28, 2019 11:10:00 AM
New rules providing the first EU-wide regulation of the crowdfunding sector have been approved today by MEPs. Led through the European Parliament by ECR MEP Ashley Fox, the legislation introduces common regulations and standards that crowdfunding service providers (CSPs) can opt into. Currently, separate national rules limit cross-border activity.
Conservatives tell MEPs to consider election bid if Brexit deal fails
Saturday, March 16, 2019 09:22:00 AM
deal is defeated on Tuesday. Ashley Fox, the party's leader in the European parliament, contacted MEPs to ask them to think about their options in the event that Theresa May's deal fails again. "May I ask you to reflect over the weekend whether you would wish to stand as a Conservative candidate.
Tweets
Sun May 19 21:20:43 +0000 2019
ashley blue jaelyn fox adultworks lesbiana cubana https://t.co/PiLKRexfNh

Sun May 19 18:55:37 +0000 2019
Celebrity Gossip: Ashley Massaro's daughter shares heartbreaking post after WWE Superstar's death: 'Please God this… https://t.co/WoKn7Vcabt
Ashley Fox retweeted
Sun May 19 18:38:34 +0000 2019
today, i am sad and scared. https://t.co/rzML8zZ4gn