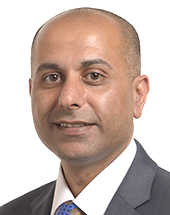 Sajjad Karim
age: 47 years

European Conservatives and Reformists

United Kingdom

MEP - Chair of the EP Delegation to the EU-Armenia - EU-Azerbaijan and EU-Georgia Parliamentary Cooperation Committees
Related to
Ranking among leaders of her/his own ...
Leader's Positon on Wholeads' Map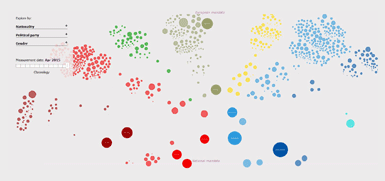 Click the image to identify a leader's position on Map
8.07
/10

6.87
/10

8.60
/10

% OF ALL SEARCHES/ MENTIONS
0.0273

Click on tabs to turn off individual graphs
Click to come back and forth on graph
Latest news about a leader
GSP+ to be maintained for Pakistan says EU Trade Chief MEP Sajjad Karim
Wednesday, January 24, 2018 11:55:00 AM
ISLAMABAD, Jan 24 (APP):Member European Parliament Sajad Karim, has expressed his belief that Pakistan was on the right course towards maintaining its GSP+ trade status. MEP Dr Karim, who is Chairman of the South Asia Trade Monitoring Committee within the European Parliament, specifically convened....
MEP Karim calls for #Rohingya to be given official citizenship
Thursday, December 14, 2017 12:22:00 PM
On 12 December, Sajjad Karim MEP (pictured) urged the EU to push for the Rohingya be given official status as Burmese citizens. In a speech during the European Parliament's December plenary session in Strasbourg, Karim said that if the situation of the Rohingya was ever to be resolved, then....
Tweets