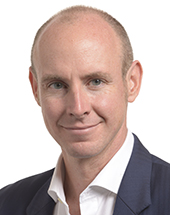 Daniel Hannan
age: 47 years

European Conservatives and Reformists

United Kingdom

MEP - Vice-Chair of the EP Delegation to the ACP-EU Joint Parliamentary Assembly
Related to
Ranking among leaders of her/his own ...
Leader's Positon on Wholeads' Map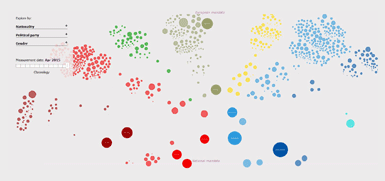 Click the image to identify a leader's position on Map
9.26
/10

9.60
/10

8.73
/10

% OF ALL SEARCHES/ MENTIONS
0.1420

Click on tabs to turn off individual graphs
Click to come back and forth on graph
Latest news about a leader
EU DECEIT: How Jean Claude Juncker ADMITTED he would IGNORE result of EU referendum
Friday, February 15, 2019 04:58:00 PM
On Monday, Conservative MEP Daniel Hannan launched a scathing attack on the European Commission President, describing the EU chief as a remote, smug, entitled and a "sozzled" enemy of democracy. In his Sunday Telegraph column, Mr Hannan suggested that the Luxembourgish politician is "why Britain voted leave".
DANIEL HANNAN EU's backstop stance on border ridiculous - no one wants this Brexit barrier
Thursday, January 31, 2019 02:03:00 AM
Remainers and Leavers both didn't like Euro judges continuing to rule here even after we had left. But they were ready to make ­compromises. If the Irish ­backstop were removed, they'd swallow the rest of the withdrawal terms. On Tuesday, the House of Commons adopted this position. The EU responded with a theatrical snort of indignation.
Tweets