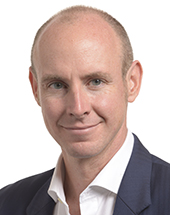 Daniel Hannan
age: 47 years

European Conservatives and Reformists

United Kingdom

MEP - Vice-Chair of the EP Delegation to the ACP-EU Joint Parliamentary Assembly
Related to
Ranking among leaders of her/his own ...
Leader's Positon on Wholeads' Map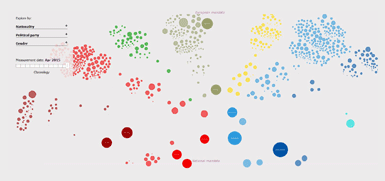 Click the image to identify a leader's position on Map
9.26
/10

9.60
/10

8.73
/10

% OF ALL SEARCHES/ MENTIONS
0.1420

Click on tabs to turn off individual graphs
Click to come back and forth on graph
Latest news about a leader
EU laid bare: How Daniel Hannan accused Brussels of shameless greed
Friday, July 05, 2019 08:58:00 PM
Last month, it came to light the President of the European Commission Jean-Claude Juncker and President of the European Council Donald Tusk are in line for more than 430,000 in "golden goodbyes". The EU chiefs are due to finish their terms in November and are entitled to get severance packages after leaving office.
Revealed: Three things EU should've done to convince UK to stay according to Daniel Hannan
Wednesday, July 03, 2019 08:01:00 PM
However, during the European Parliament election campaign, it became apparent the populist movements from countries across the bloc that once advocated quitting the EU are now almost all looking to reform it from within. Italy's Interior Minister Matteo Salvini triumphed in the elections, as his party, the League, won 34 percent of the votes.
Tweets