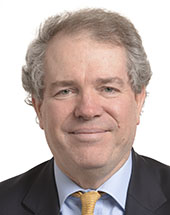 Charles Tannock
age: 60 years

European Conservatives and Reformists

United Kingdom

Member of the European Parliament
Related to
Ranking among leaders of her/his own ...
Leader's Positon on Wholeads' Map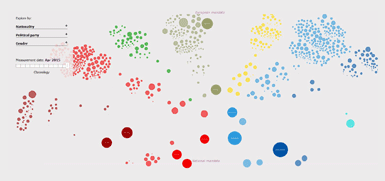 Click the image to identify a leader's position on Map
8.68
/10

8.48
/10

8.70
/10

% OF ALL SEARCHES/ MENTIONS
0.0520

Click on tabs to turn off individual graphs
Click to come back and forth on graph
Latest news about a leader
Brexit: MEPs write to David Davis demanding clarity on citizens' rights
Wednesday, March 21, 2018 02:08:00 PM
Brexit | Photo credit: Press Association The letter has been signed by cross-party deputies such as Charles Tannock, Richard Corbett, Alyn Smith and Jean Lambert. It asks for a commitment from both the EU and UK that the principle of "nothing is agreed until everything is agreed" does not apply to the issue of citizens' rights.
Tweets
Fri May 18 11:46:45 +0000 2018
Brexit odnese nejen ostrovní ekonomika, ale především mladí Britové, říká britský europoslanec Charles Tannock. Víc… https://t.co/zXcp1p4I7N
Thu May 17 13:25:59 +0000 2018
Charles Tannock disponível para concorrer ao PE por partido português https://t.co/g3Z3mCEtaQ
Mon May 14 17:58:08 +0000 2018
@CharlesTannock @abcpoppins Charles Tannock, MP for Islington North would have a good ring to it...