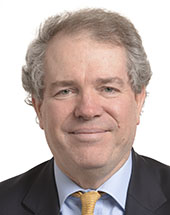 Charles Tannock
age: 61 years

European Conservatives and Reformists

United Kingdom

Member of the European Parliament
Related to
Ranking among leaders of her/his own ...
Leader's Positon on Wholeads' Map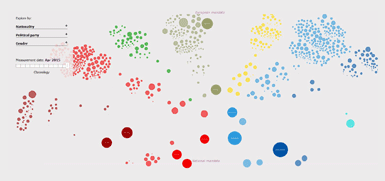 Click the image to identify a leader's position on Map
8.68
/10

8.48
/10

8.70
/10

% OF ALL SEARCHES/ MENTIONS
0.0520

Click on tabs to turn off individual graphs
Click to come back and forth on graph
Latest news about a leader
Brexit: Deal or No Deal
Wednesday, December 12, 2018 04:41:00 PM
Now that UK Prime Minister Theresa May has the backing of the EU27 for her Brexit deal, MEPs Fredrick Federley, Seb Dance, and Charles Tannock discuss what's next in the UK-EU divorce saga. With only a few months left until the UK o ffcially leaves the EU, the three deputies were asked to give....
British MEPs warn that Theresa May's government is 'imploding around her'
Tuesday, November 20, 2018 12:23:00 PM
UK MEPs Catherine Stihler and Charles Tannock have warned that Theresa May's Brexit withdrawal deal could create a constitutional crisis if, as expected, it's rejected by the UK parliament. Their comments come at the start of what has been described as a "critical week", both for May and the draft Brexit Withdrawal Agreement.
Tweets