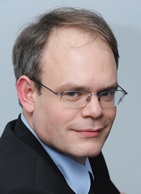 Johannes Laitenberger
age: 54 years

European People's Party

Germany

Director-General DG COMP - EC
Related to
Ranking among leaders of her/his own ...
Leader's Positon on Wholeads' Map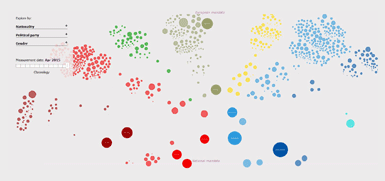 Click the image to identify a leader's position on Map
4.15
/10

1.43
/10

6.74
/10

% OF ALL SEARCHES/ MENTIONS
0.0040

Click on tabs to turn off individual graphs
Click to come back and forth on graph
Latest news about a leader
Director-General Johannes Laitenberger
Friday, May 03, 2019 05:09:00 AM
Johannes Laitenberger is the Director-General of DG Competition. He took office on 1 September 2015. Under the political guidance of Commissioner Vestager , he manages the Directorate-General within the framework set by its He has been Deputy Director-General of the Commission's Legal Service....
Statement on passing away of former Competition Commissioner Frans Andriessen
Saturday, March 23, 2019 05:39:00 AM
EUROPEAN COMMISSION Statement by Commissioner Margrethe Vestager and Director- General Johannes Laitenberger on the passing away of Frans Andriessen – Commissioner for Competition, 1981-1985 We are very sad to learn of the passing away of Frans Andriessen, Dutch Commissioner for Parliamentary Relations and Competition between 1981 and 1985.
Tweets
Mon May 13 07:59:45 +0000 2019
Lors des journées portes ouvertes des institutions européennes, le Directeur-Général de la DG COMP Johannes Laitenb… https://t.co/tZdO5UyLx4