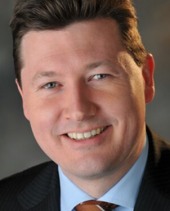 Martin Selmayr
age: 49 years

Germany

Head of cabinet of the EC Commission President
Related to
Ranking among leaders of her/his own ...
Leader's Positon on Wholeads' Map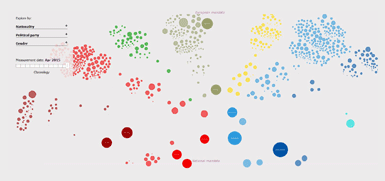 Click the image to identify a leader's position on Map
8.56
/10

7.60
/10

8.90
/10

% OF ALL SEARCHES/ MENTIONS
0.0438

Click on tabs to turn off individual graphs
Click to come back and forth on graph
Latest news about a leader
European Commission: Changing of the Guard in Austria
Monday, August 12, 2019 10:19:00 AM
The European Commission has decided to appoint Mr. Martin Selmayr to the temporary function of Hors Classe Adviser in the Secretariat-General as of 1 August 2019 and as the new Head of its Representation in Vienna, Austria as of 1 November 2019. In his capacity as Hors Classe Adviser, Mr.
Selmayr, the EU's monster, demoted by Brussels boss
Thursday, July 25, 2019 02:20:00 AM
The European Union's most senior official has been sacked and demoted as Ursula von der Leyen, the new European Commission president, tightens her grip on the levers of power in Brussels. Martin Selmayr, 48, who had a meteoric rise to the top of the EU, has now established a dubious record as the....
Selmayr Waltzes into €17,000-a-Month EU Vienna Job
Wednesday, July 24, 2019 04:21:00 PM
It's not just Downing Street where regime change is taking place today, the EU is also in the process of replacing some of its unelected Eurocrats with other unelected Eurocrats. One who's been a little bit too keen to act like an elected politician is Martin Selmayr, who's got the chop after his....
EU's Selmayr to become bloc's ambassador in Vienna
Wednesday, July 24, 2019 02:42:00 PM
The EU's top civil servant and controversial spin doctor Martin Selmayr will lead the EU Commission's representation in Vienna from 1 November, a commission spokesperson said Wednesday. The German lawyer was commission president Jean-Claude Juncker's chief of staff before becoming the head of the EU....
Tweets
Sorry, no tweets available for this leader