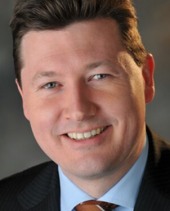 Martin Selmayr
age: 50 years

Germany

Head of cabinet of the EC Commission President
Related to
Ranking among leaders of her/his own ...
Leader's Positon on Wholeads' Map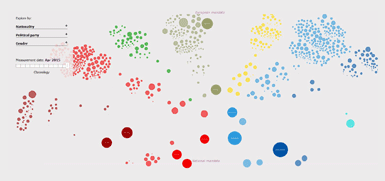 Click the image to identify a leader's position on Map
8.56
/10

7.60
/10

8.90
/10

% OF ALL SEARCHES/ MENTIONS
0.0438

Click on tabs to turn off individual graphs
Click to come back and forth on graph
Latest news about a leader
Von der Leyen's deSelmayrisation of the European Commission
Friday, January 31, 2020 07:51:00 PM
Cut off the head of the snake, and the body will die, the old adage goes. In the European Commission, the process is a little bit slower than that. The start happened, when Martin Selmayr , went from being Secretary-General and captain of the cruise ship that is the European Commission, to Head of its Representation in Vienna.
Ilze Juhansone to be European Commission's top civil servant
Tuesday, January 14, 2020 01:42:00 PM
Ilze Juhansone is set to become the European Commission's secretary-general. According to two Commission officials, the College of Commissioners will appoint her at its meeting in Strasbourg on Tuesday. Juhansone has been acting secretary-general since the resignation of Martin Selmayr , the powerful previous incumbent, last summer.
Brexit, the sequel
Sunday, January 12, 2020 02:07:00 AM
The European Commission heavyweight dubbed "the Monster of Brussels" by British officials has said he thinks Boris Johnson can thrash out a trade deal with the EU by the end of the year — as long as the government is properly organised. Martin Selmayr offered a surprisingly nuanced assessment of the....
Tweets
Sorry, no tweets available for this leader