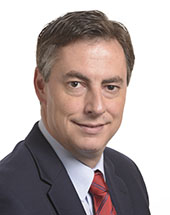 David McAllister
age: 49 years

European People's Party

Germany

MEP - Chair of the EP AFET Committee
Related to
Ranking among leaders of her/his own ...
Leader's Positon on Wholeads' Map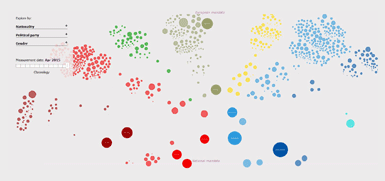 Click the image to identify a leader's position on Map
8.87
/10

8.60
/10

8.83
/10

% OF ALL SEARCHES/ MENTIONS
0.0633

Click on tabs to turn off individual graphs
Click to come back and forth on graph
Latest news about a leader
Finally! EU chief Guy Verhofstadt leaves Brexit role after three years of interfering
Friday, January 17, 2020 06:08:00 AM
Guy Verhofstadt, Belgium MEP, who was Chair of the EU's Brexit Steering Group, is set to be replaced in his role. German MEP David McAllister, who is chair of the Foreign Affairs Committee, is expected to replace the former Belgium Prime Minister. Mr Verhofstadt also served as the European Parliament's Brexit Coordinator in his position.
Minutes - Monday, 14 October 2019 - PE642.921v02-00 - Committee on Foreign Affairs
Monday, November 25, 2019 08:27:00 PM
PV\1193410EN.docx PE642.921v02-00 EN United in diversity EN European Parliament 2019-2024 Committee on Foreign Affairs AFET_PV(2019)1014 MINUTES Meeting of 14 October 2019, 15.00-18.30 BRUSSELS The meeting opened at 15.12 on Monday, 14 October 2019, with David McAllister (Chair) presiding. 1.
McAllister, Hahn and Rangel re-elected as Vice-Presidents of EPP
Thursday, November 21, 2019 04:30:00 PM
ZAGREB – Former European Parliament Rapporteur for Serbia and current Chair of EP Foreign Affairs Committee David McAllister , outgoing European Commissioner for Neighbourhood and Enlargement Johannes Hahn and the new EP Rapporteur for Bosnia and Herzegovina Paulo Rangel have been re-elected to the....
Tweets
Sorry, no tweets available for this leader