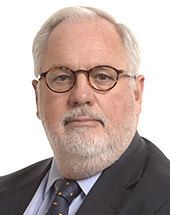 Miguel Arias Canete
age: 69 years

European People's Party

Spain

Commissioner for Climate Action and Energy
Related to
Ranking among leaders of her/his own ...
Leader's Positon on Wholeads' Map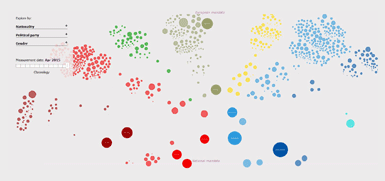 Click the image to identify a leader's position on Map
9.27
/10

9.02
/10

9.45
/10

% OF ALL SEARCHES/ MENTIONS
0.1452

Click on tabs to turn off individual graphs
Click to come back and forth on graph
Latest news about a leader
Cañete, Altmaier to finalise German integrated energy and climate plan
Monday, June 24, 2019 07:05:00 PM
European Climate Action and Energy Commissioner Miguel Arias Cañete and Germany's Economic Affairs and Energy Minister Peter Altmaier on 24 June exchanged views on climate neutrality objectives and discussed growth opportunities arising from the modernisation and transition towards a climate neutral economy.
Nord Stream 2 pipeline row highlights Germany's energy dependence on Russia
Sunday, June 23, 2019 09:11:00 PM
Time is running out. Nord Stream 2 is also an issue for the European Union. The European Commission has the difficult task of finding a solution for the EU as a whole, given the conflicting interests involved. In 2016, EU energy commissioner Miguel Arias Canete actually said straight out that Nord....
Informal Meeting of Ministers for Environment - press conference
Tuesday, May 21, 2019 10:05:00 AM
Press conference with the participation of the Romanian Deputy Prime-Minister, Minister of Environment Grațiela Gavrilescu and the European Commissioner for Energy and Climate Action Miguel Arias Cañete (15.00 PM). In the context of the Romanian Presidency of the Council of the European Union, the....
U S Department of Energy : Readout of Secretary Perry's Brussels Trip
Friday, May 03, 2019 02:37:00 AM
BRUSSELS, BELGIUM - This week, U.S. Secretary of Energy Rick Perry and Senior DOE officials are in Brussels, Belgium for the 1st U.S.-EU Energy Council High-Level Business to Business Forum. U.S.-EU Energy Council High-Level Business to Business Forum. This Forum, hosted by EU Commissioner for Climate Action and Energy Miguel Arias Cañete and U.
Tweets