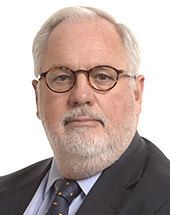 Miguel Arias Canete
age: 68 years

European People's Party

Spain

Commissioner for Climate Action and Energy
Related to
Ranking among leaders of her/his own ...
Leader's Positon on Wholeads' Map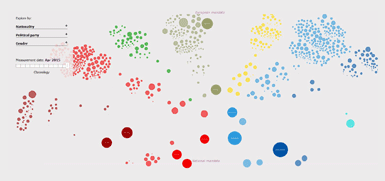 Click the image to identify a leader's position on Map
9.27
/10

9.02
/10

9.45
/10

% OF ALL SEARCHES/ MENTIONS
0.1452

Click on tabs to turn off individual graphs
Click to come back and forth on graph
Latest news about a leader
Debates - Monday, 12 November 2018 - Strasbourg - Provisional edition
Tuesday, November 13, 2018 10:36:00 PM
Miguel Arias Cañete, Member of the Commission – Madam President, it is a real pleasure to be here today to discuss three files which are central for the Clean Energy for All Europeans package. I would like to take this opportunity in plenary to thank you all for the role that the European Parliament....
The Franco-Spanish ghost gas pipeline
Saturday, November 03, 2018 06:19:00 AM
There is pressure to complete the MidCat pipeline project before the end of supporter Miguel Arias Canete's tenure as European commissioner for climate action and energy | Erwin Scheriau/AFP via Getty Images. The Franco-Spanish ghost gas pipeline. The €3.1 billion MidCat gas link has Brussels' blessing but opposition is mounting.
We need rules instead of political decisions
Wednesday, October 31, 2018 03:44:00 PM
- In a conversation with our newspaper, Miguel Arias Canete, EU Commissioner for Climate and Energy Policy, noted that: "The option that the Nord Stream II pipeline will be operated in a legal vacuum or only under the law of a third country is not in the EU interest".
Energy industry raises concerns over EU data protection ambitions
Thursday, October 25, 2018 07:01:00 PM
In an open letter to Norbert Hofer, Austria's Minister for Transport, Innovation and Technology, Mariya Gabriela, European Commissioner for Digital Economy and Society, and Miguel Arias Cañete, European Commissioner for Climate Action and Energy, a coalition of European trade associations comprising....
Tweets